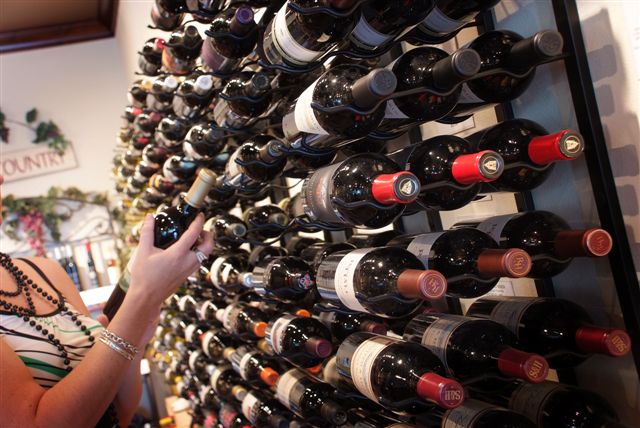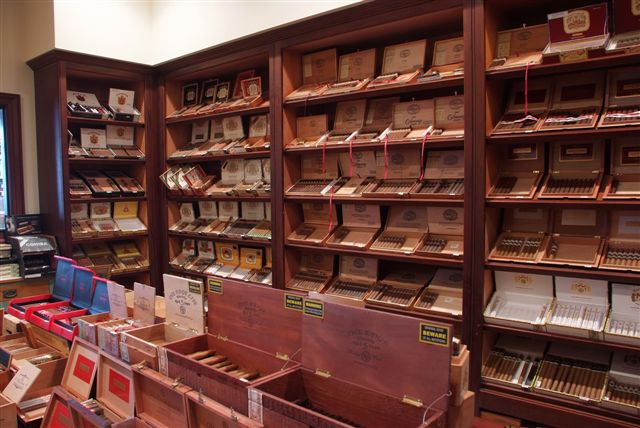 GarVino's specializes in boutique and estate bottled wines that are selected for value and quality.  We stock over 250 wines that are sure to please the varying tastes of our customers.

We host wine tastings throughout the month to showcase our portfolio of unique wines and give you an opportunity to taste and find your new favorites!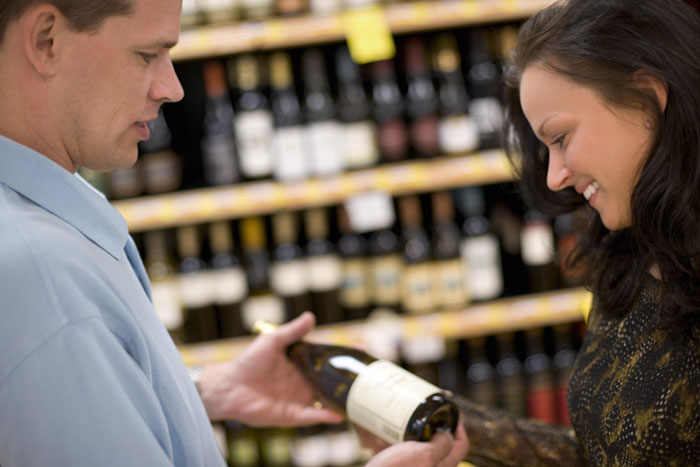 GarVino's walk-in humidor features over 300 different hand made premium cigars from the finest names in the premium cigar industry.


CSign up for our e-mail list to be notified about tastings, cigar events and other special events.